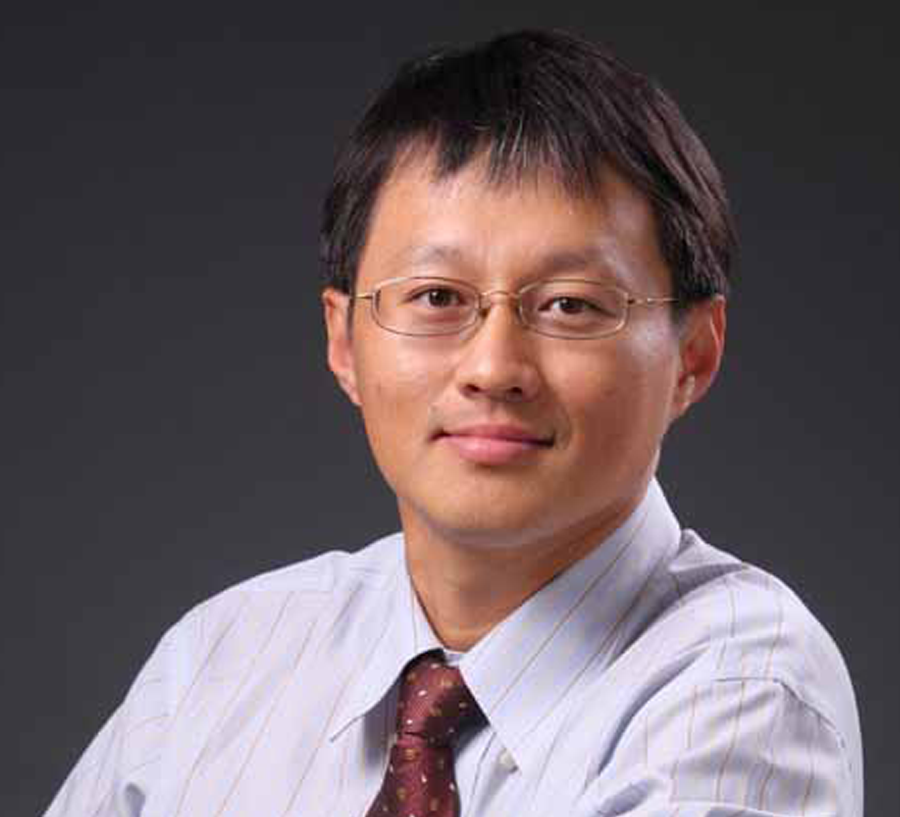 Datuk Pua Khein Seng
The "Father of USB Drives" Datuk Pua Khein Seng, the pride of Malaysia Datuk Pua Khein Seng, who has been a farmer for generations, brought NT$120,000 (about RM12,000) to Taiwan to study at the age of 19. He originally only wanted to return to his hometown to become an engineer after completing his studies, but unexpectedly embarked on the road of entrepreneurship, and his legendary life started.
Datuk Pua Khein Seng, is the current chairman of Phison Electronics Corporation. This electronics expert was born in Sekinchan, Selangor, Malaysia. He graduated from the Department of Electrical and Control Engineering of National Yang Ming Chiao Tung University in 1997, and obtained a master's degree in Electrical-Control Engineering from National Yang Ming Chiao Tung University in 1999.
In 2000, he co-founded Phison Electronics Corporation with a friend. In May 2001, they designed the world's first USB flash memory (flash) system control single chip, and then successfully designed and manufactured the world's first single chip flash drive and named Pen Drive, received investment from Toshiba.
In 2007, Phison Electronics Corporation achieved a 35.4% share of the global USB control chip market, ranking first in the world; it was listed on Taiwan's Emerging Stock market in 2004, and was once the king of emerging stocks. The industry has received considerable attention.
In 2008, he became the first youngest to be elected as the "50 Most Influential People in the Industry in 50 Years" by his alma mater, National Yang Ming Chiao Tung University. In addition, he has been awarded the Academician of the Science and Technology Management Society of the Republic of China, the General Manager Award of the Top Ten Outstanding Managers in Taiwan, the Malaysia-Outstanding Youth, and the Ernst & Young Entrepreneur of the Year Award.
Ten years later, in 2010, Phison Electronics Corporation's year-end turnover reached NT$31.8 billion (approximately RM318 million), making it the largest flash memory application product company and American business in the Asia-Pacific region.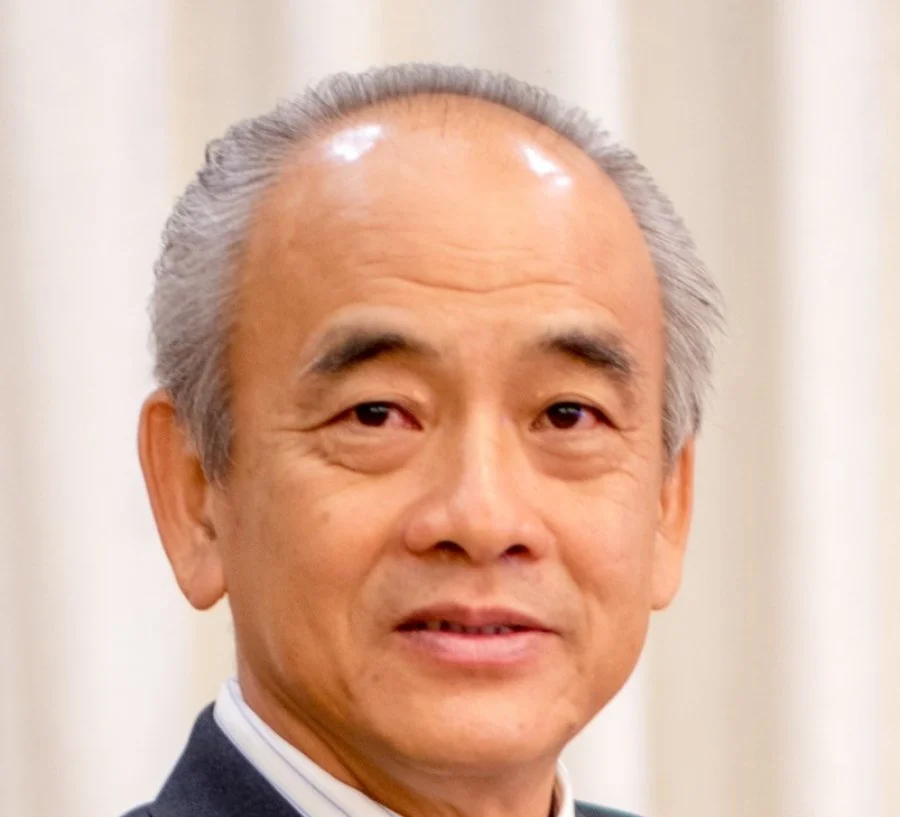 拿督陈保成先生
拿督陈保成先生
马来西亚机械厂商公会总会会长,同时也是马六甲中华工商总会会长拿督陈保成先生担任技职课程顾问。
拿督陈保成会长的应允让新纪元大学学院的全体教职员生倍感荣幸。 更希望在未来的日子里能够邀请他前来主办工作坊, 创业等分享会,好让师生们能够与他直接交流。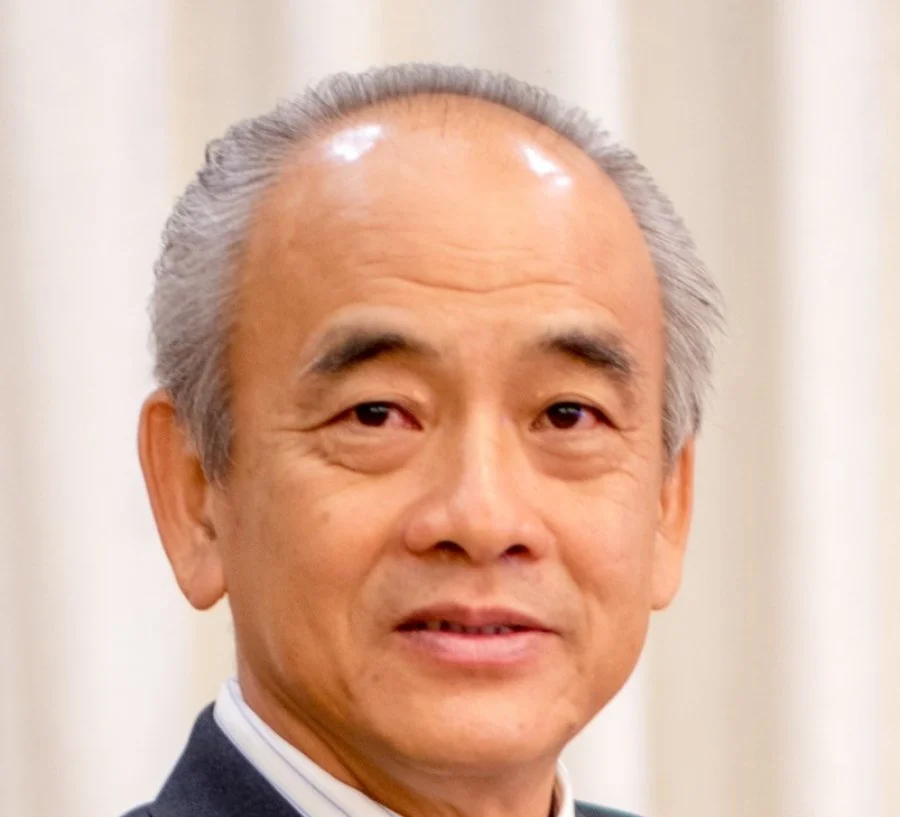 Datuk Tan Poh Seng
The President of the Federation Of Malaysian Foundry & Engineering Industries Association, and also the President of the The Malacca Chinese Chambers Of Commerce & Industry,  Datuk Tan Poh Seng also serves as consultant for vocational courses.
Datuk Tan Poh Seng's promises has honored all the staff and students of New Era University College.